Sermon files are in
Microsoft Word® 2000 format
Click here to download a free Word 2000® reader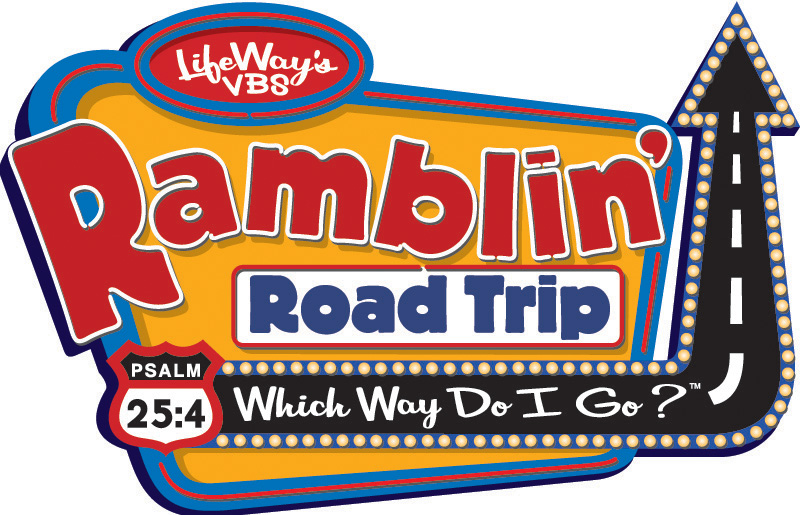 The following sermon outlines are based on the five daily Bible study themes for Lifeway's 2005 VBS curriculum. If your church is using this VBS theme this year, these sermons are a great way to promote VBS for the five Sundays leading up to when VBS begins.
Follow the link below to Lifeway's Sermon archive for all the above sermons in a .zip file and PowerPoint® files for each sermon.
If these sermons have been helpful,
e-mail Pastor Mike and let him know!
---
Home Up Cutting It Straight Holiday Sermons VBS 2005