Sermons from the preaching ministry of
Pastor Michael D. Stover
NEW OUTLINES!!
Updated 3/16/2005
JESUS' TEACHING FROM THE VINEYARD
MARCH 2005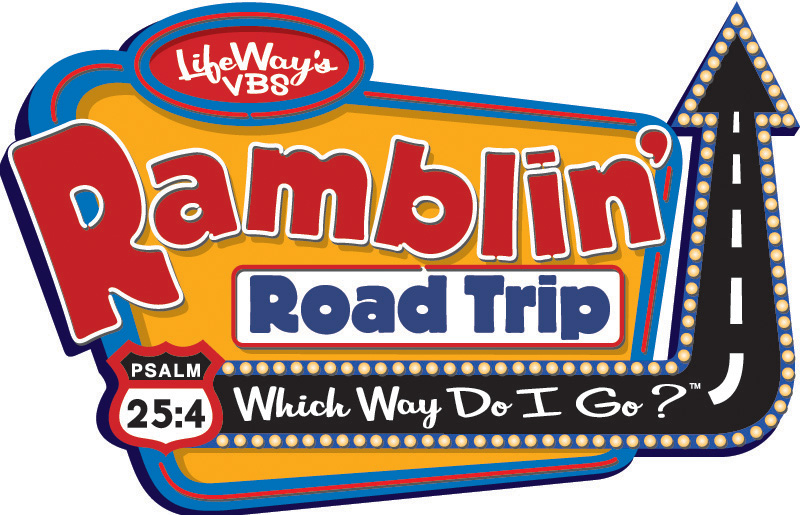 These sermon outlines are based on the five daily Bible study themes for Lifeway's 2005 VBS curriculum. If your church is using this VBS theme this year, these sermons are a great way to promote VBS for the five Sundays leading up to when VBS begins.
Added 2/2/2005

Staci Stallings -- Tired of the trash? Want to feel good about how you spend your entertainment moments? Come spend some time with Inspirational Romance Author Staci Stallings. You will feel better for the experience!
PLEASE SIGN THE GUESTBOOK!
[Home] [Author] [New Testament] [Old Testament] [Topical] [Special Events] [Links]
Hits since November, 2000
The webmaster is a member of the


Pages are best viewed with:

<% ' VI 6.0 Scripting Object Model Enabled %> <% EndPageProcessing() %>

Copyright 2004 by Michael D. Stover / Sermons For The Road

For general information, comments, or questions about this site e-mail the webmaster here.